The choice of Public Administration to prefer products and services with a lower environmental impact has the effect to ignite a process which brings also the suppliers to revise the characteristics and the production processes of their products, in order to comply with the sustainability criteria. PA can thus set the example and show a virtuous behaviour which can be replicated by the citizens.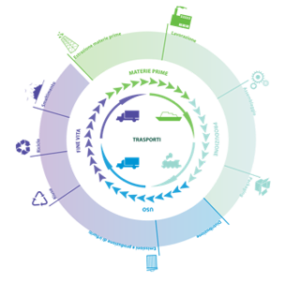 Detailed LCA studies, including the interpretation of results and the recommendations for improvement useful to reduce the environmental impact of the services offered.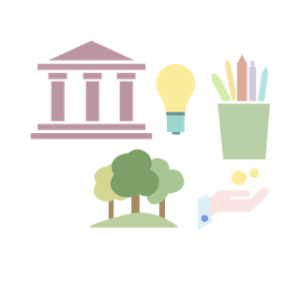 We follow your technical office through the definition of the Minimal Environmental Criteria to be defined in the tender notices. The analysis and comparison of the projects received is also offered.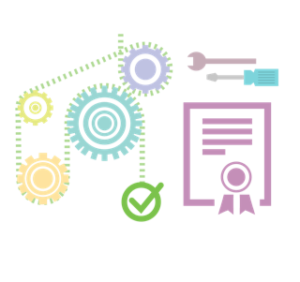 After realising a complete LCA study, we offer support in undergoing the verification by a third entity, in order to obtain the necessary certifications and their publication.